Efficient Bookkeeping and Accounting
Need more time in your day?
At Lyngrae Bookkeeping  and Accounting, Ltd we take responsibility for your financial administration and tax return services to save your business time and money.  We enjoy doing the things that most business owners don't! We can take care of your debtors, payroll, suppliers and GST. We will ensure your financial data is up to date.
Leave us to sort out the boring book work. Free up some of your valuable time so you can take care of other important factors in your business and family life.
The New Zealand Qualified Bookkeepers Association (NZQBA) represents bookkeepers in New Zealand and Internationally who use their expertise to make a difference to the business and communities in which they live and work.
Outsource your work
If you don't have a solid financial management system in place, you don't have infrastructure to grow properly.
An outsourced financial management service takes a critical look at the accounting software and third party systems currently in place, and provides you with a foundation for future growth.
We understand all types of businesses, we can assist in making your business run like clockwork, and you can trust your financials are in good hands.
financial reporting
Financial reporting is the disclosure of financial results about how your business is performing over a specific period of time.
We can provide this information monthly, quarterly and annually so you can plan your business needs for the future.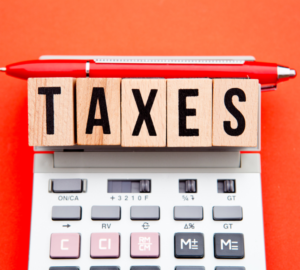 tax returns
Want to sleep easy? Worried about getting your tax returns done? Worry no more we provide an income tax return service for clients.
Our service includes tax payment reminders and liaison with Inland Revenue on your behalf.
payroll
We know payroll inside and out so let us take this job off your hands.
With our Payroll Service you can be assured that you're meeting all your tax legal obligations and your paper work is electronically filed with Inland Revenue.
gst returns
 GST returns can be a hassle. Meeting and filing deadlines, working out how much you need to pay and processing the payments on time which is a job you could do without.
Let us do it for you so you can spend more of your time working your business.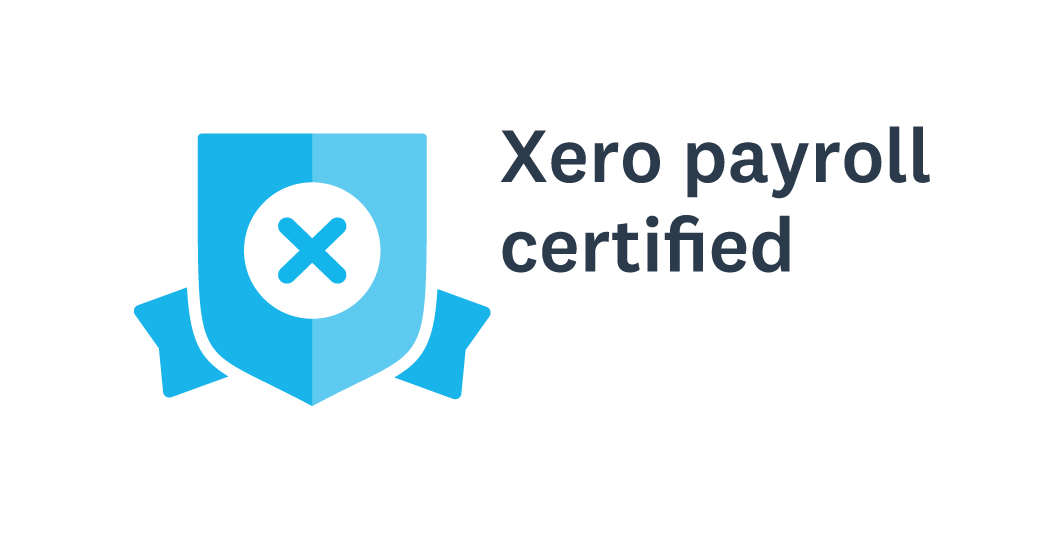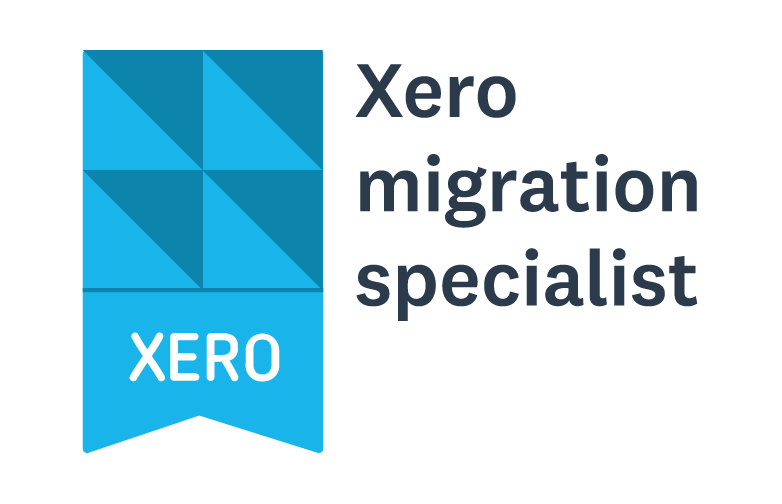 My Husband and I have a farm in Waiuku, and my husband has a rental property. We have known Graeme  for over 15 years and in 2010 he started looked after our accounts and annual tax returns for the farm and the rental property. He continues to look after our accounts still today.Rarely have we met such a professional and dedicated person as Graeme. He is always available and a pleasure to work with.f you are looking for professional bookkeeping and accounting  we have no hesitation recommending Graeme
Glenis Kelly
Graeme is one of those rare individuals who can explain complex and difficult business issues in a very logical easy to understand way. He is highly regarded and respected both in social and business arenas and as such is an excellent choice when it becomes desirable to have a professional advocate acting on your behalf.
I have known Graeme for many years and could not think of anyone who I would recommend more highly. His business skills, diligence, hard work and attention to detail in all matters is second to none.
Bill Gibson
Call Graeme for a no obligation consultation 021 855 208