Helping Your Business Build Success
At Lyngrae Bookkeeping & Accounting Ltd, our business is helping your business succeed. Whether you need help with business support, or bookkeeping & accounting support, we are here to assist.
Graeme has 20 years Accounting experience and has been a Managing Director for three separate companies.
He spent 11 years as a Finance & IT Manager for a large engineering company overseeing the Financial and IT operations of five individual companies.
Prior to moving to Wanganui Graeme also spent two years as an in-house accountant for an importing company in Hamilton.
Graeme is married to Linda and has three children and six grandchildren. He plays table tennis and is a member of the Wanganui Community Patrol and volunteers his spare time to Hospice.
Graeme has three Xero certifications. Xero Advisor, Xero Migration and Xero Payroll he is also a member of the New Zealand Qualified Bookkeepers Association and also holds a Diploma in Management.
Professional Services
We offer a variety of professional services that help you achieve your business goals and give you more time to focus on your core business. As certified Bookkeepers with the NZQBA, you have your financials in safe hands. We've got this!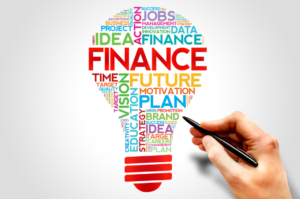 Financial Entries
We stay up to date on all the regulatory and legislastive development so you don't waste time and energy trying to make sense of al the accounting complexities. Contact us today and see how we can help you.
Digital Bookkeeping
No matter what type of financial situation you have, we will provide the best course of action. We serve all clients, whether they be sole owners, or small and larger businesses.
Contact us for your no obligation consultation
Graeme Veale, AATQB
Home: 06 347 6905
Mobile: 021 855 208